Hillsboro's Trusted Chiropractic Team at Dr. Rex Chiropractic
Dr. Rex Huffman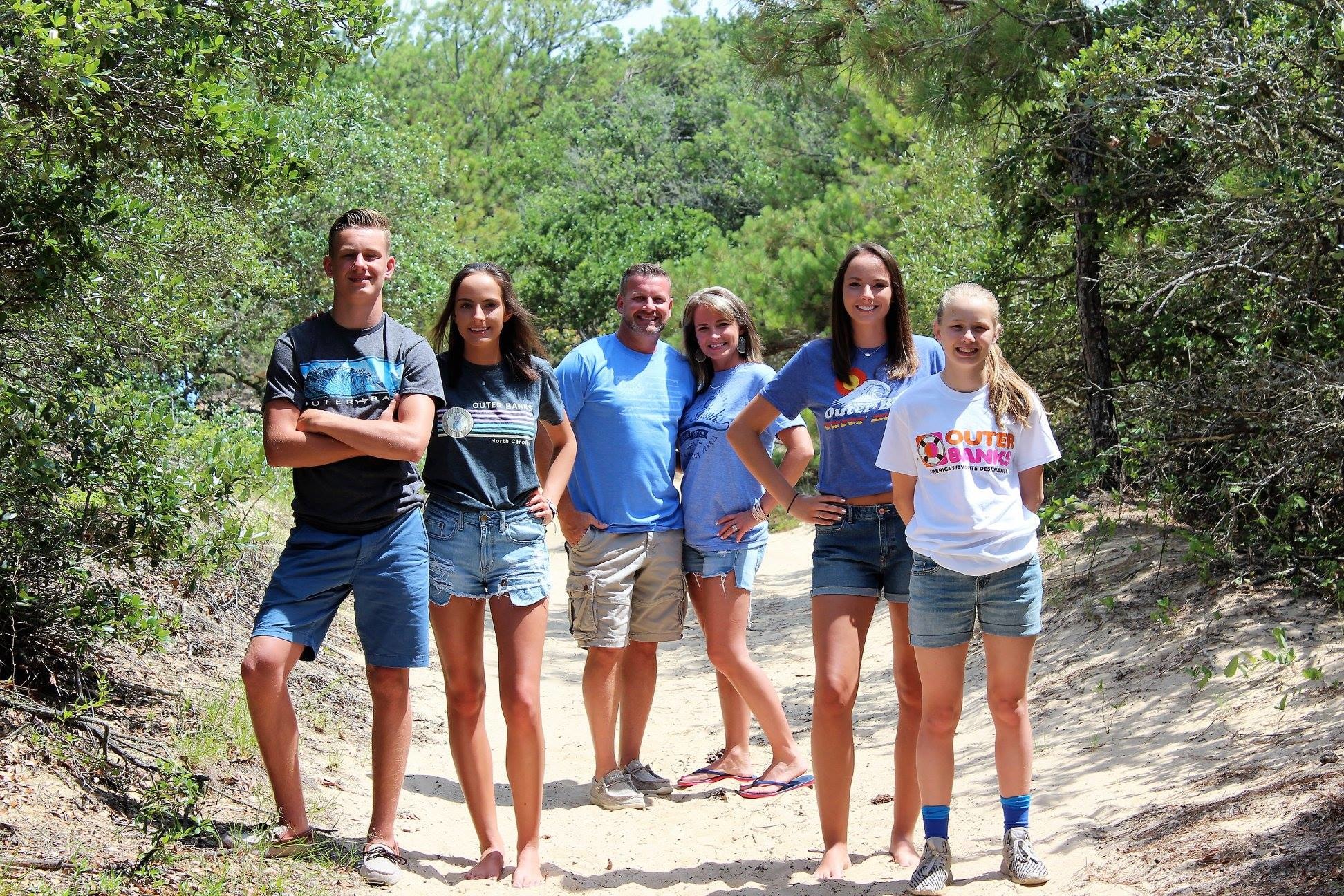 Son of Allan and Kathy Huffman of Bellbrook, OH and Jeff and Vickie Jeffries of Fayetteville, GA. Dr. Rex lives in Wilmington, OH with his beautiful wife Jenni and their four kids; Ashley Taylor, Carter, and Sophie
Education and Experience
Graduated Bellbrook High School in 1993
Wilmington College: 1998
Life Chiropractic College 2003
Masters in Sports Injury Management: Life Chiropractic College
Member of Ohio State Chiropractic Association (OSCA)
Member of The Highland County Chamber of Commerce
Attends Good News Gathering Church in Hillsboro
Paula, Office Manager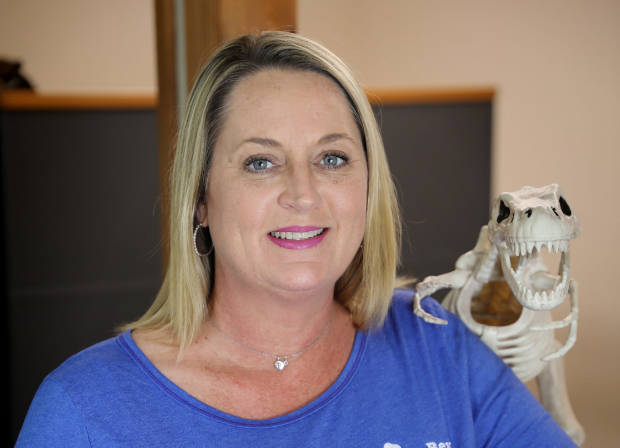 Paula started with Dr. Rex Chiropractic, Inc in 2008. Paula was hired to help the practice's billing and create a better patient experience. Here you will find her at the front desk greeting our patients as they arrive. She has moved the practice from being dependent on paper to being completely electronic so that our patients have more flexibility and a faster check in/out experience. As the practice's manager, she has helped make Dr. Rex Chiropractic more effective in delivering care to our patients. Dr. Rex Chiropractic is open 5 days per week so that our patients can have more options for their appointments.
Your Hillsboro Chiropractor
For years the Hillsboro chiropractor of choice has been Dr. Rex and his team. By focusing on quality care with an honest approach your body is in good hands. Over time, Dr. Rex and his team have developed methods to help Hillsboro and the surrounding communities get back to life; out of pain. We provide many different services and techniques to bring an advanced approach.